ABOUT
Cad é Sos Lóin?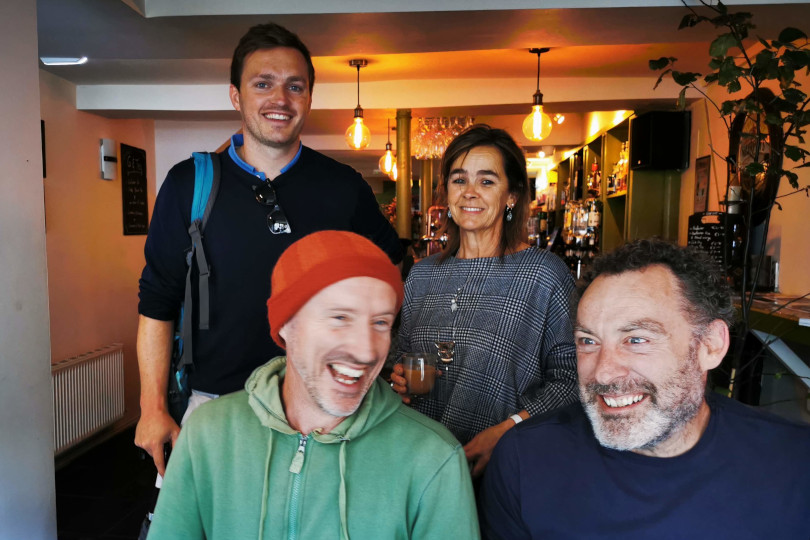 Caint
Talk
An opportunity to use whatever bit of Irish you have in a friendly, informal setting. This isn't a classroom. It's a place where people meet to chat in Irish.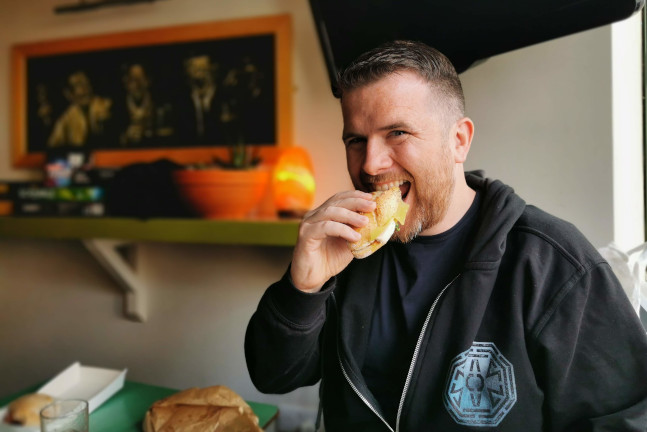 Lón Pacáilte
Packed Lunch
Tóg do lón. Bring your own lunch and eat it while speaking Irish in a friendly group setting. There will be tea, coffee and sweets available if you feel like a treat.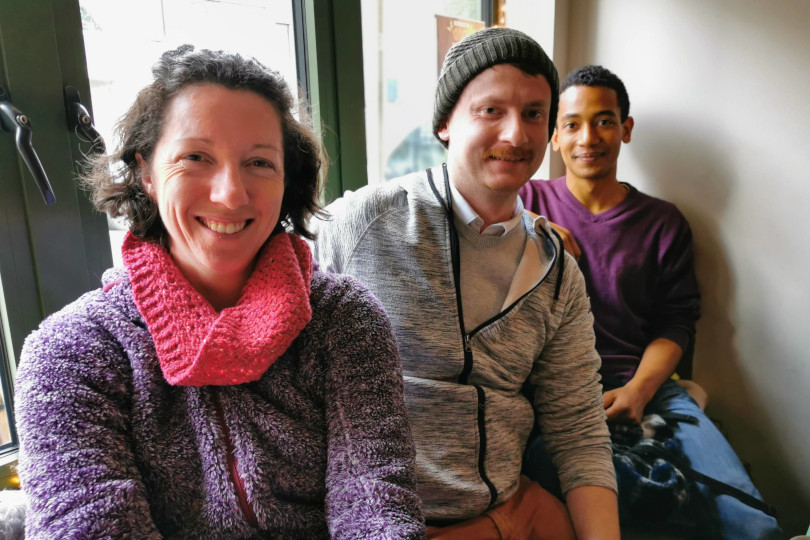 Gach Leibhéal
All Levels
We have friendly members ranging from parents who are trying to learn Irish again to native speakers who want to continue to speak Irish daily.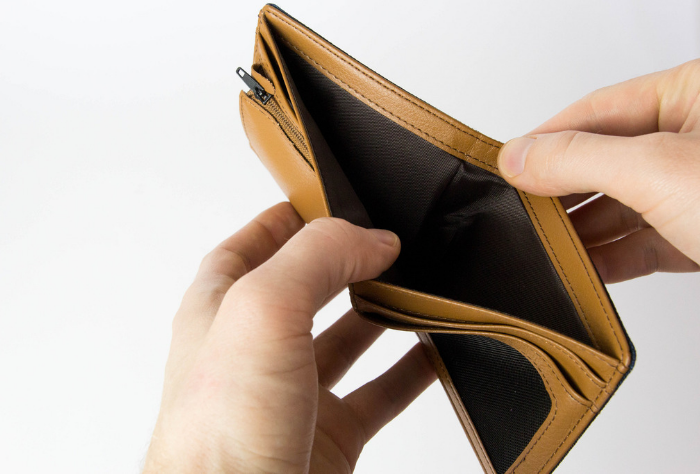 Saor in Aisce
Free
This is a purely social, non-profit event organised by people just like you who want to practice/speak Irish during their lunch break. Bring whatever you would like to eat with you.
VIDEO
Físeán
GALLERY
Gailearaí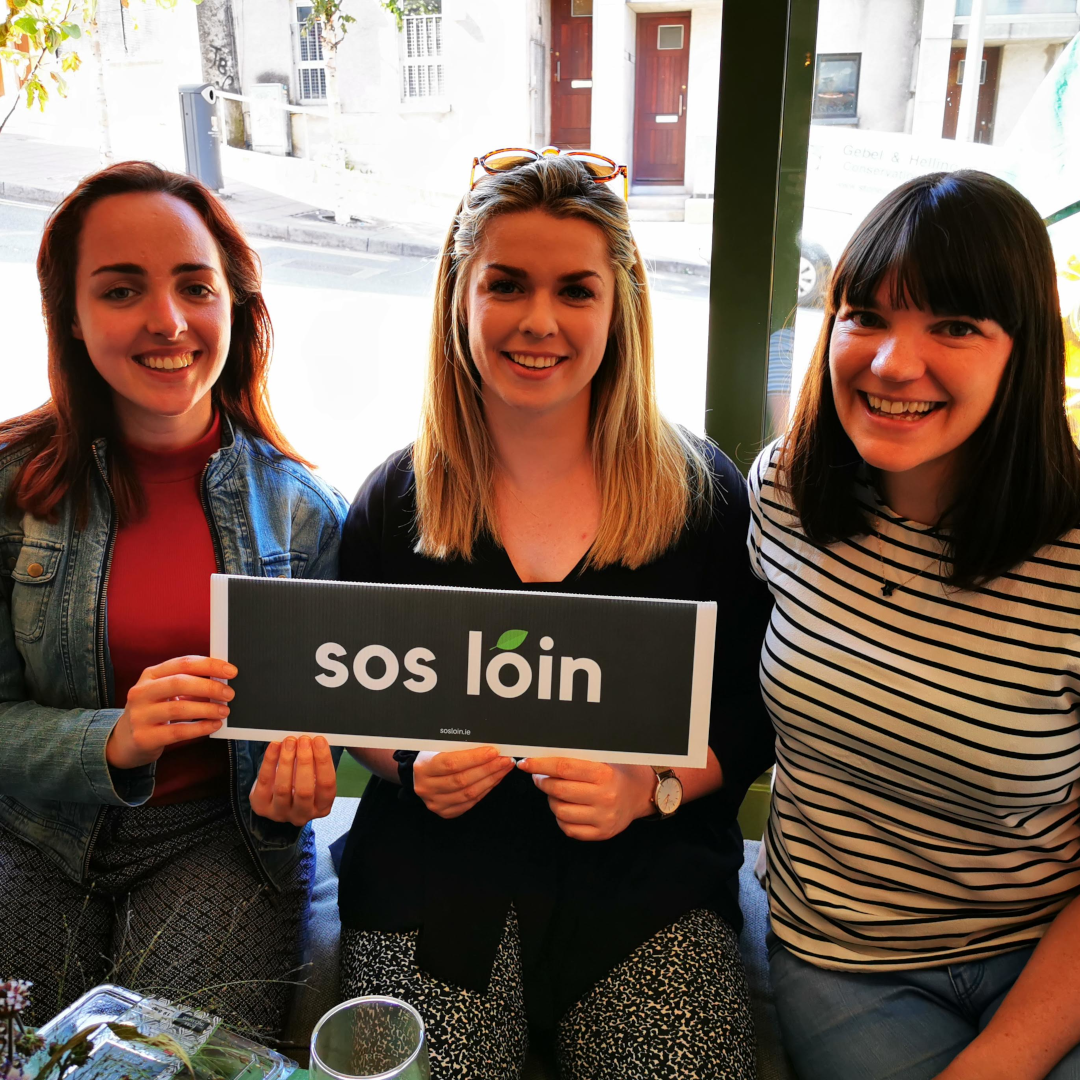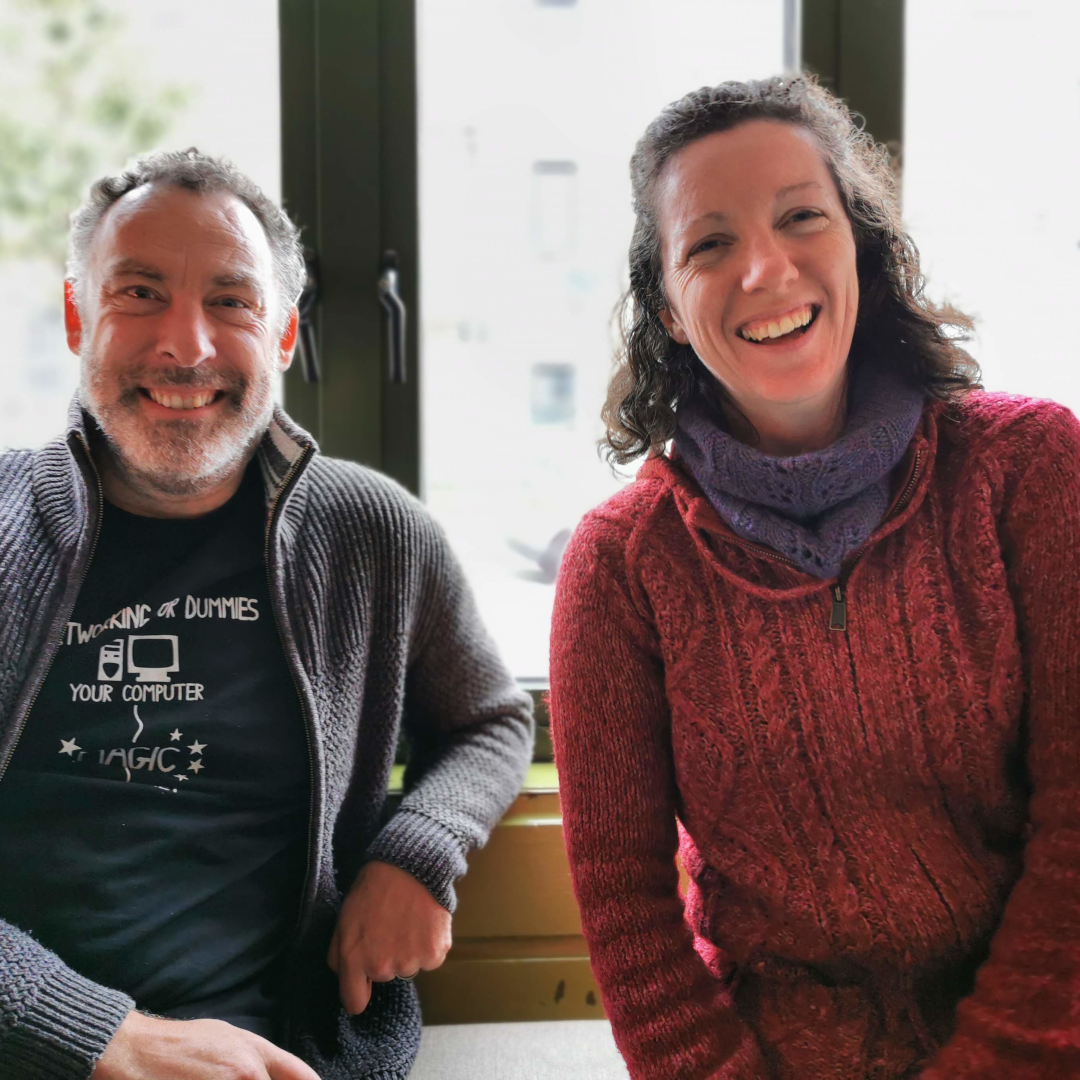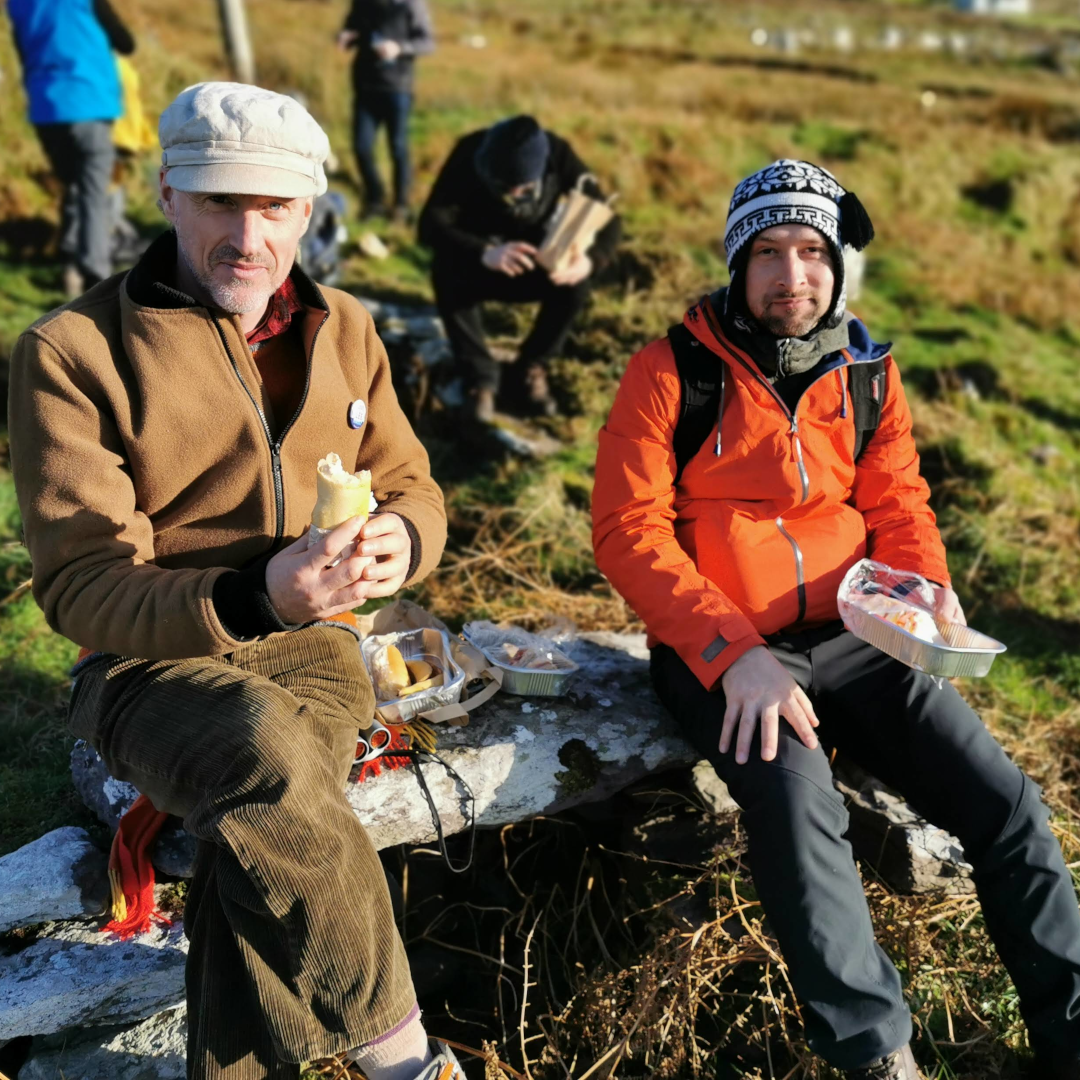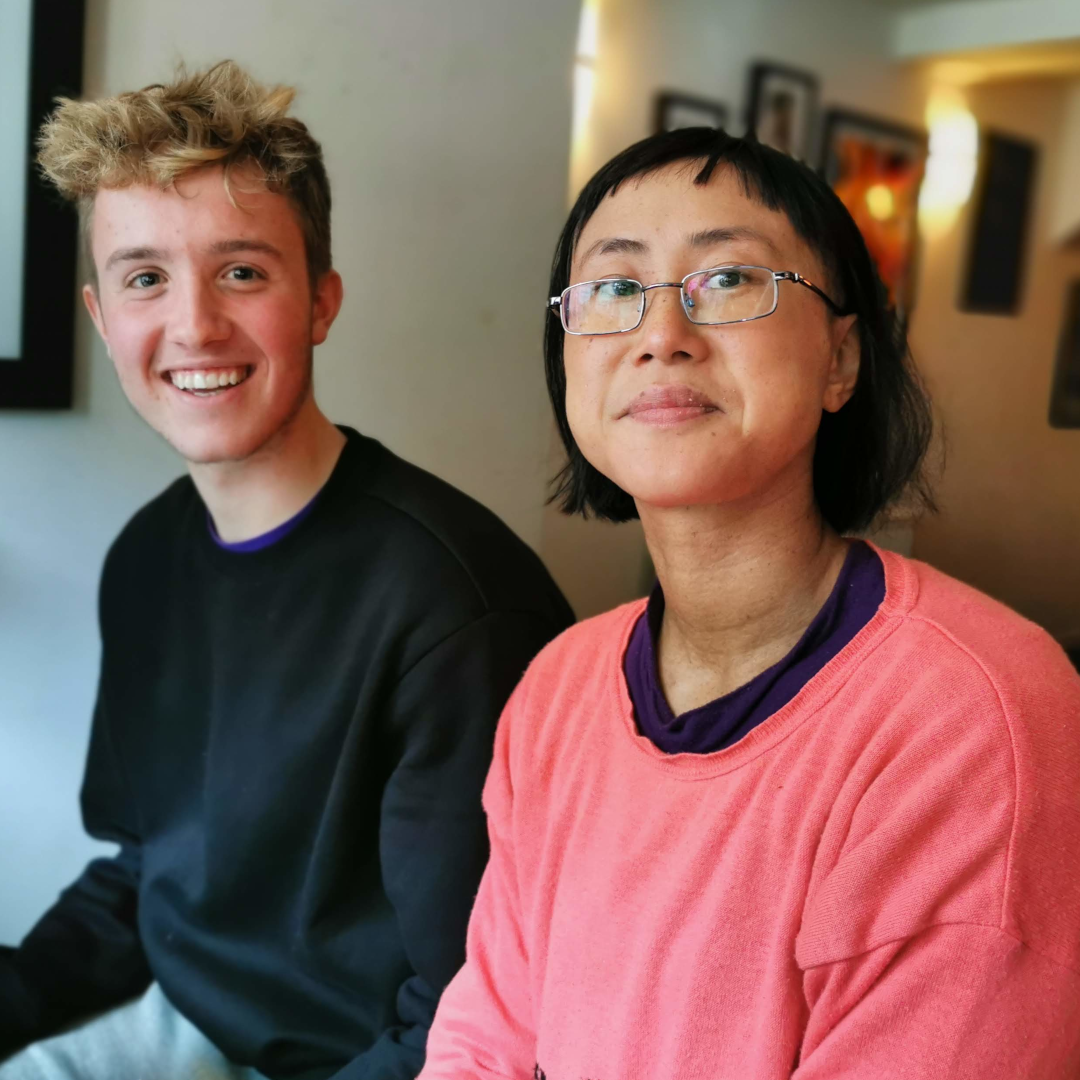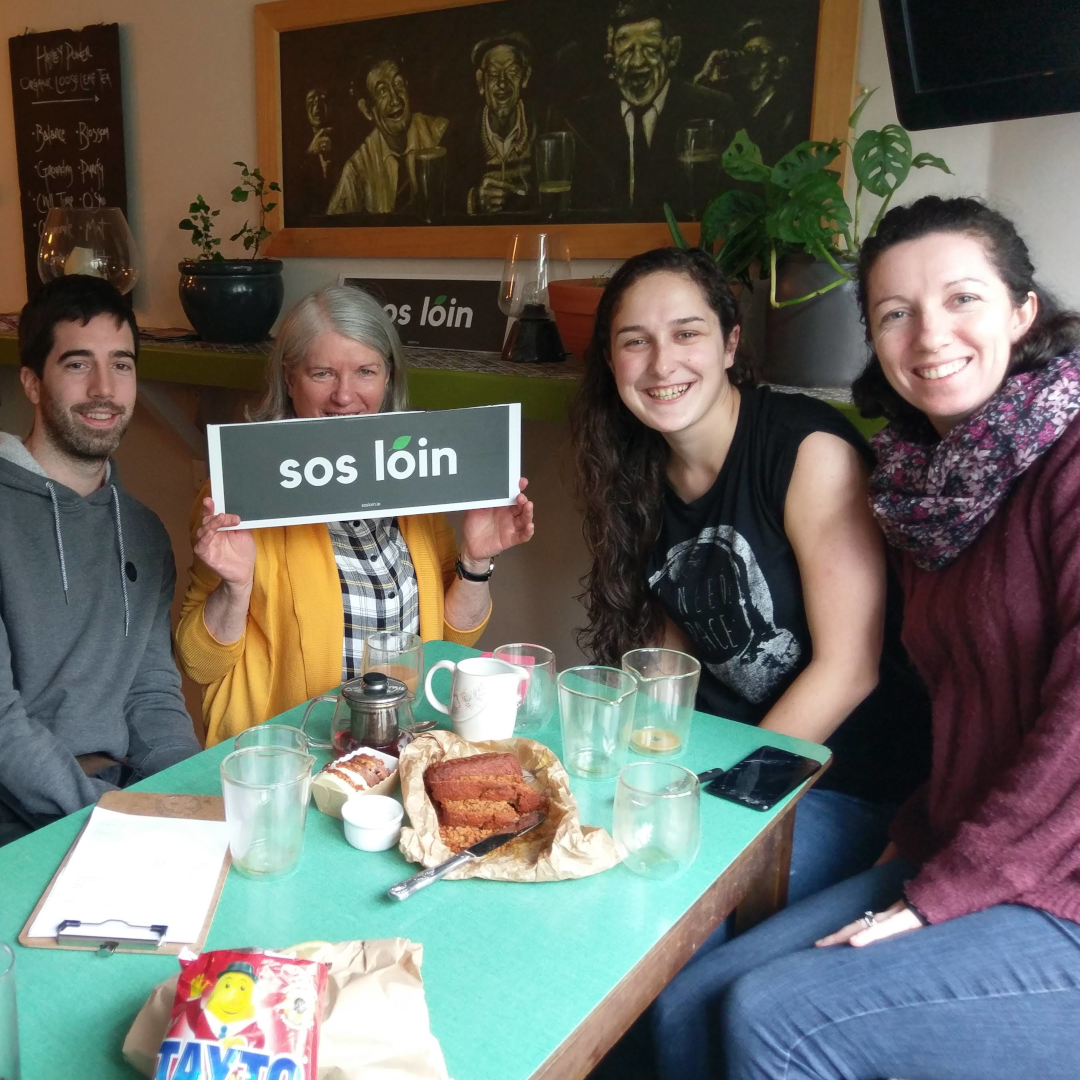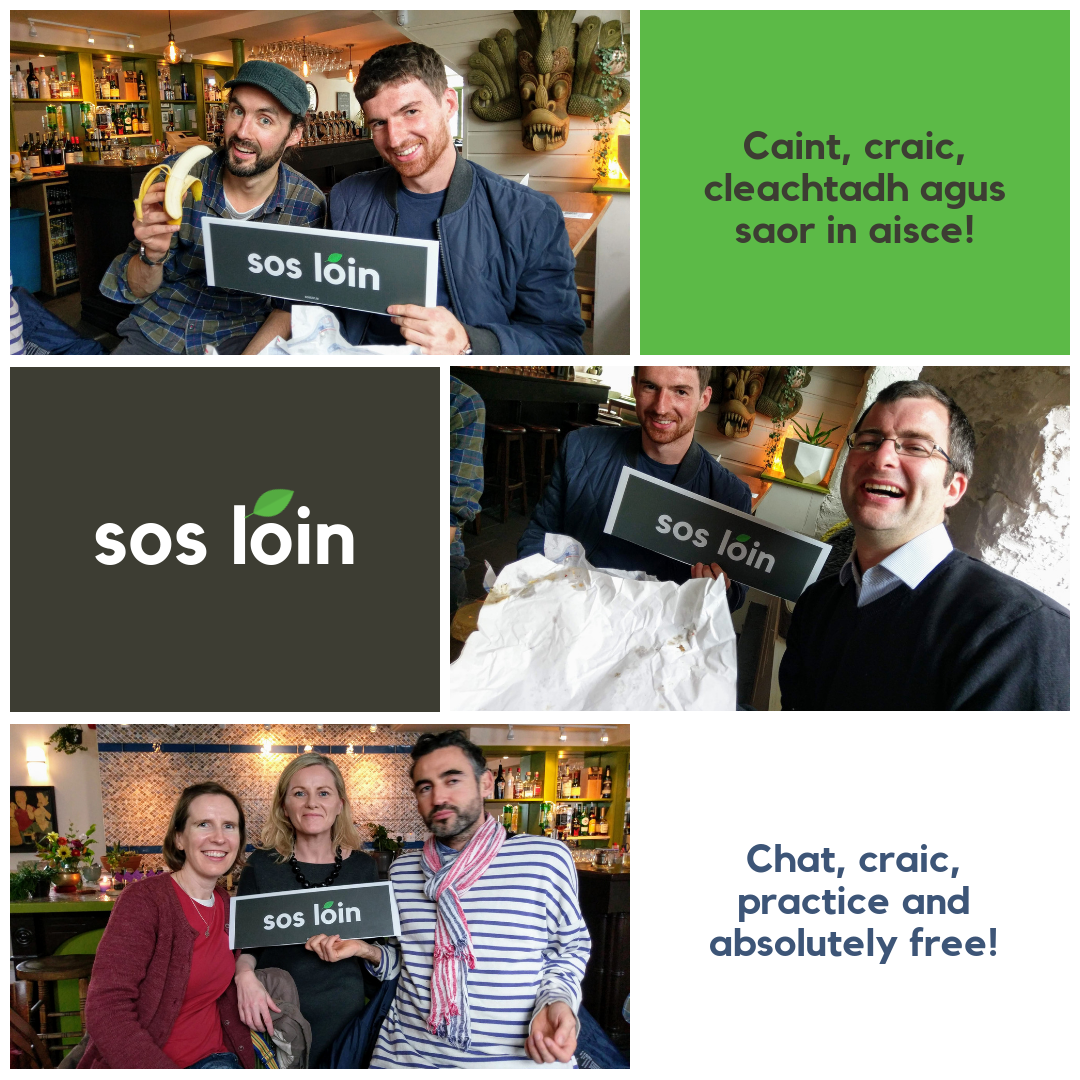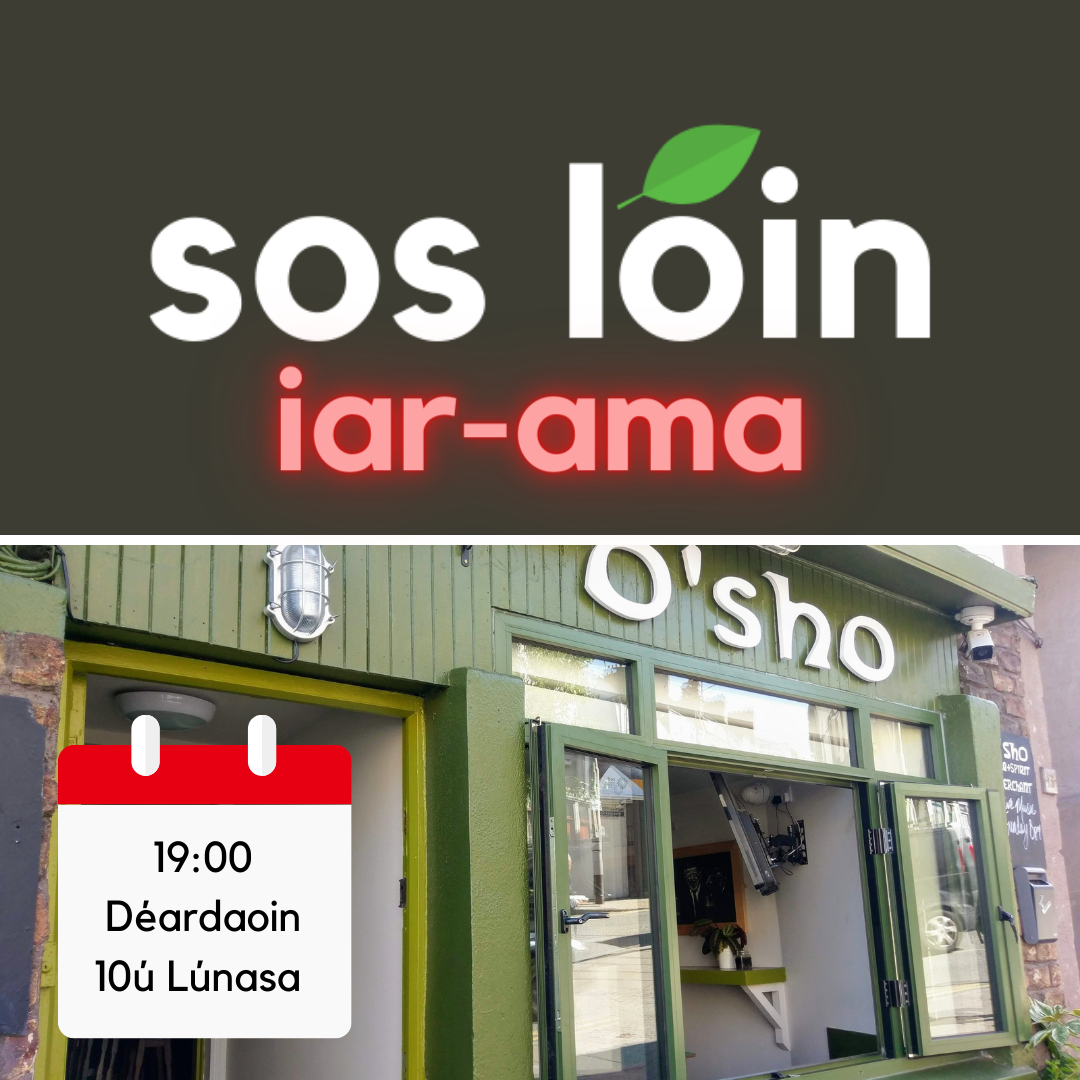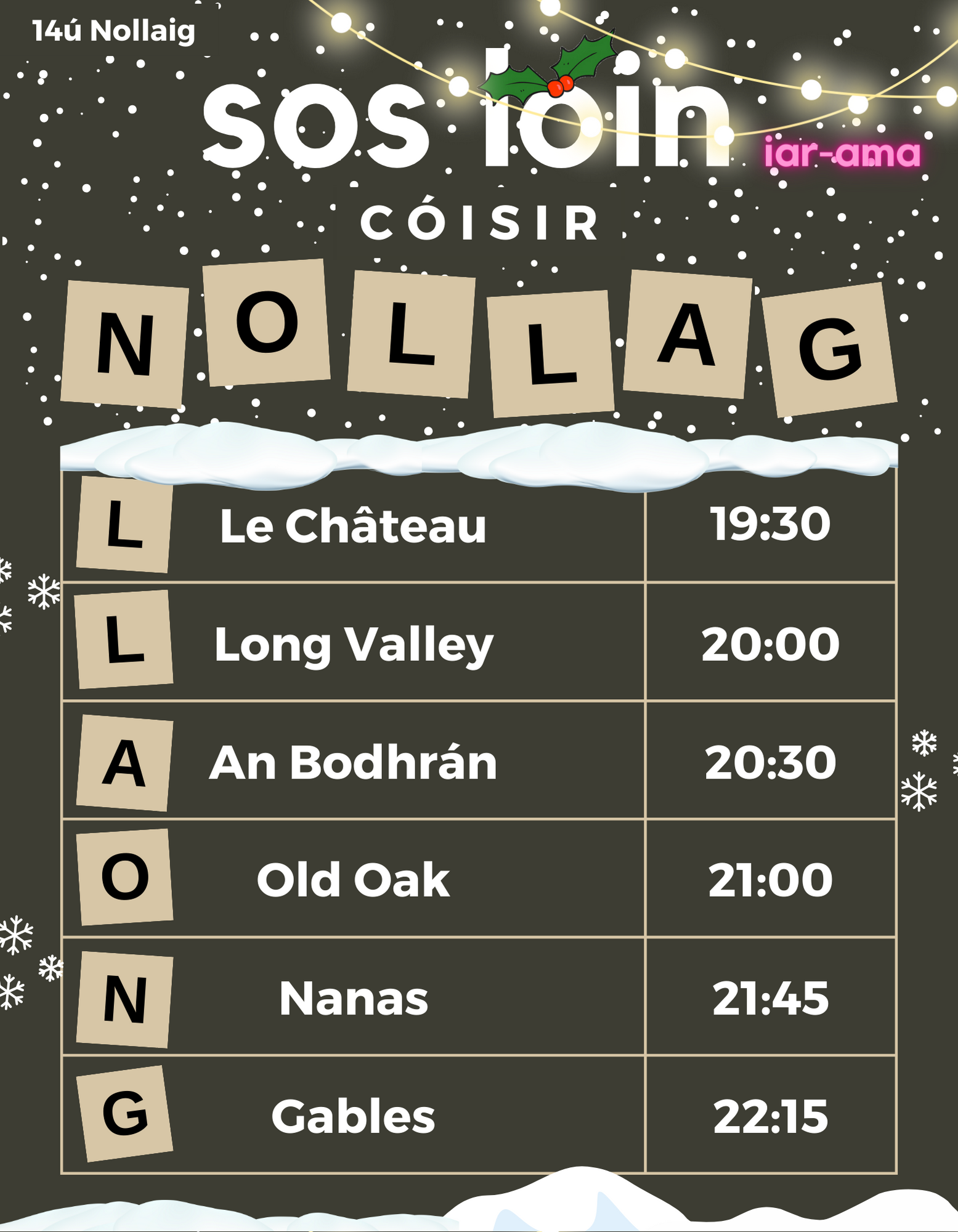 Interview with Bladhaire on Raidió na Gaeltachta
John is the organiser of the "Sos Lóin" group which would meet every Tuesday in Cork city to use their Irish. The group found a way to work around the lockdown and continue to meet weekly.
Interview with Zín
An interview with John about Sos Lóin from Zín. Read why he started Sos Lóin. Learn some tips for studying Irish.
View the Zín here. The inteview is in eagrán 5